Tuition
CET is here to help you fund your future!
$13,736

Program offered at: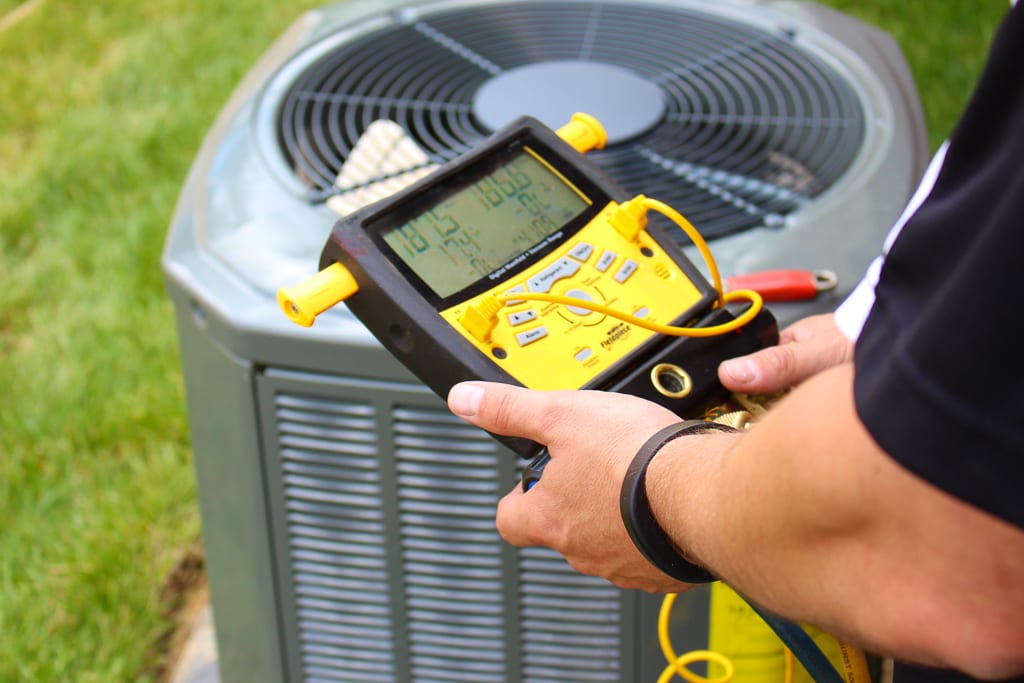 HVAC Technician & Green Technology
$15,500

Program offered at: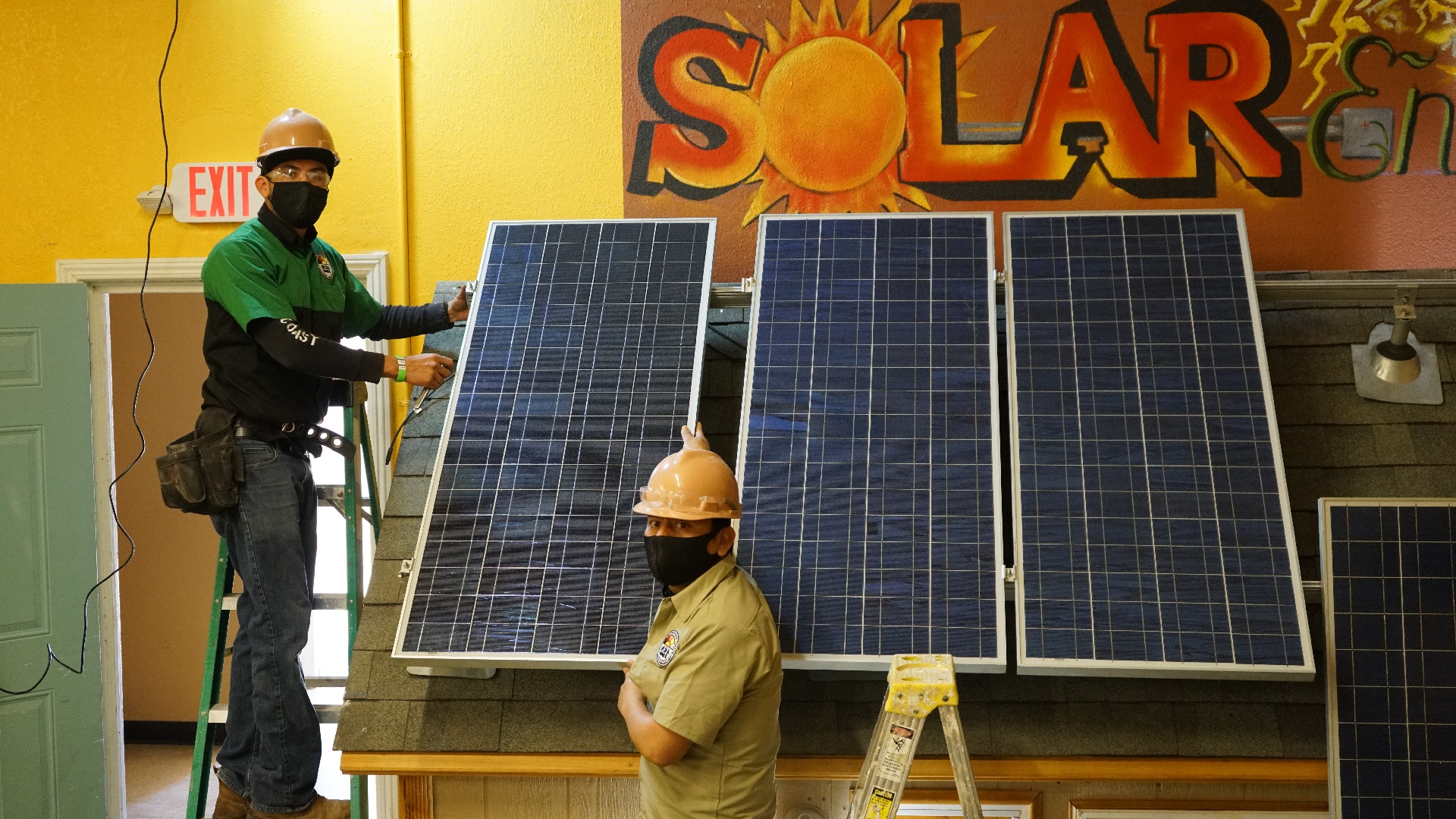 $11,476

Program offered at: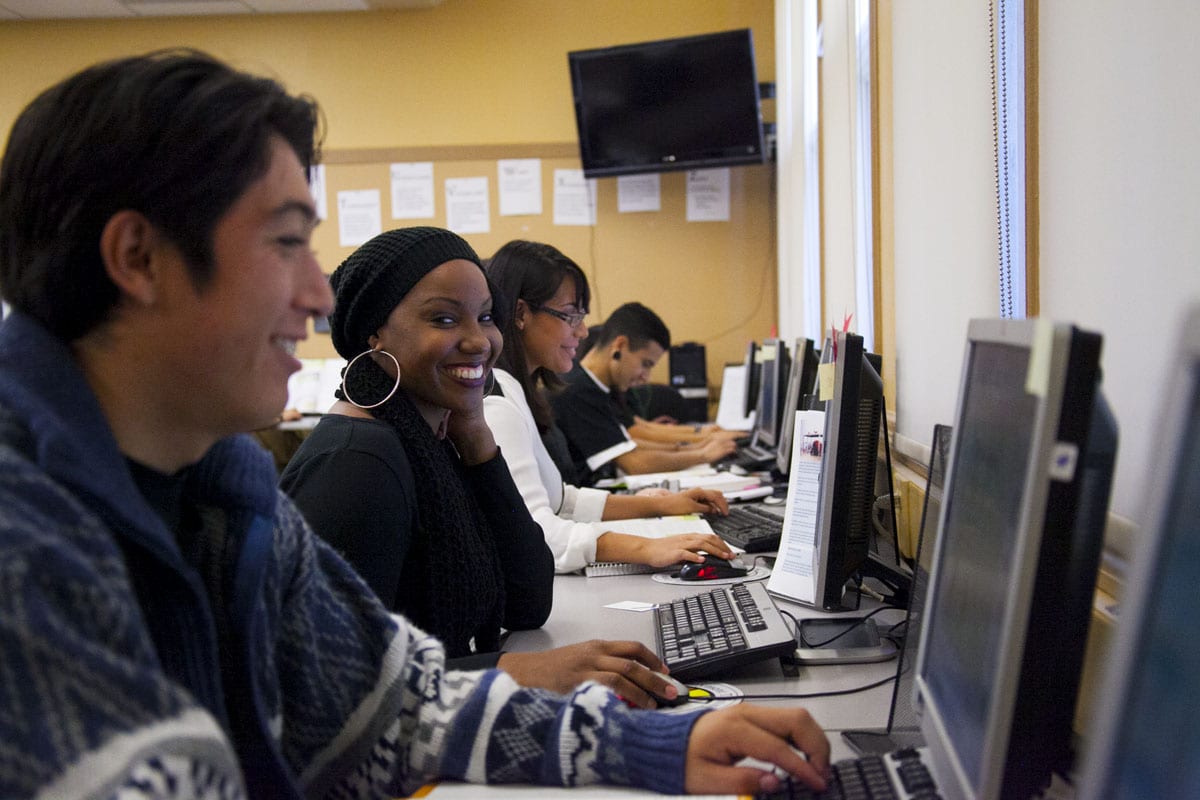 Low Voltage Applications Technician
$

15,249
Program offered at:
Massage and Physical Therapy Aide
$15,249
Program offered at: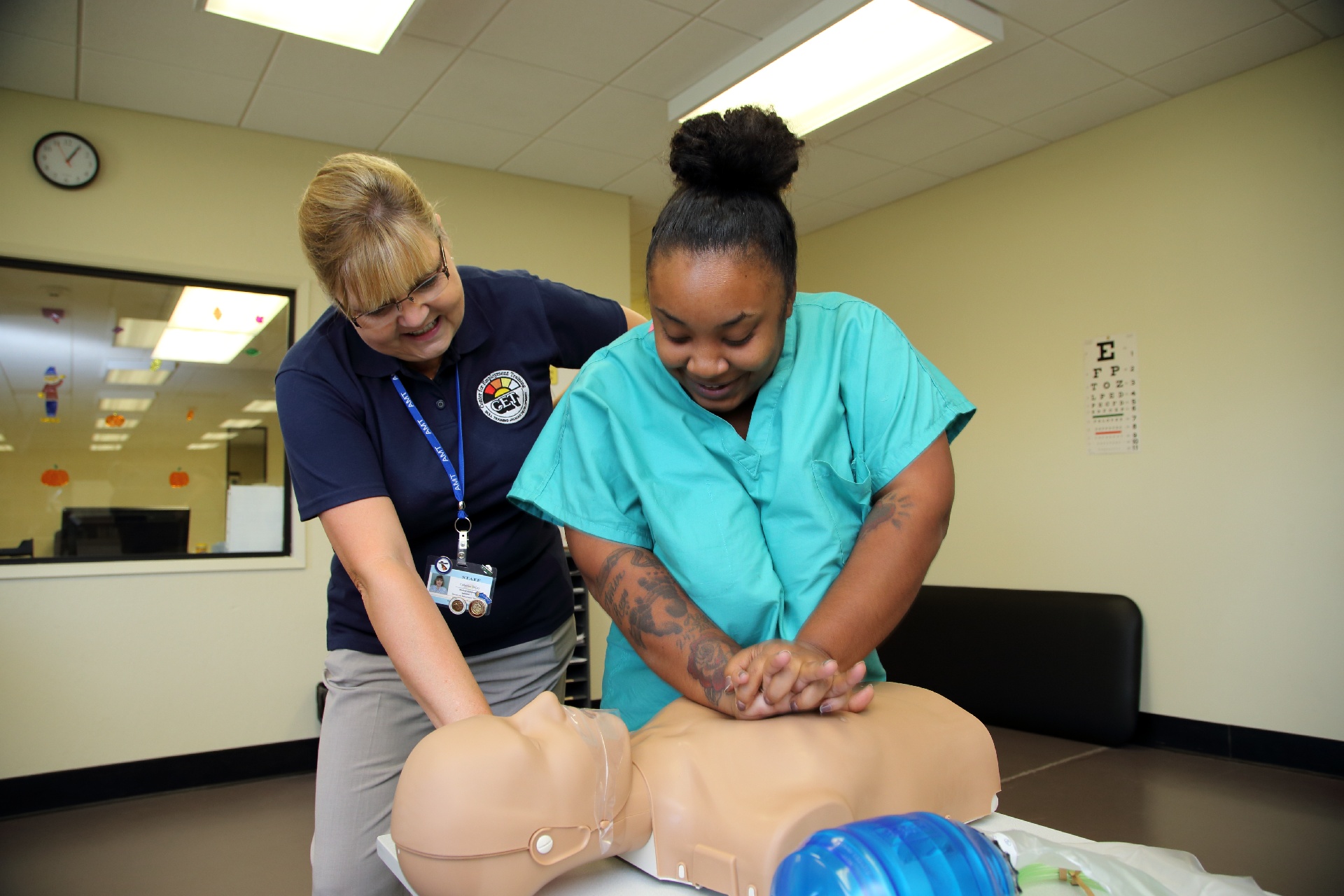 Medical Administrative Assistant
$14,939
Program offered at: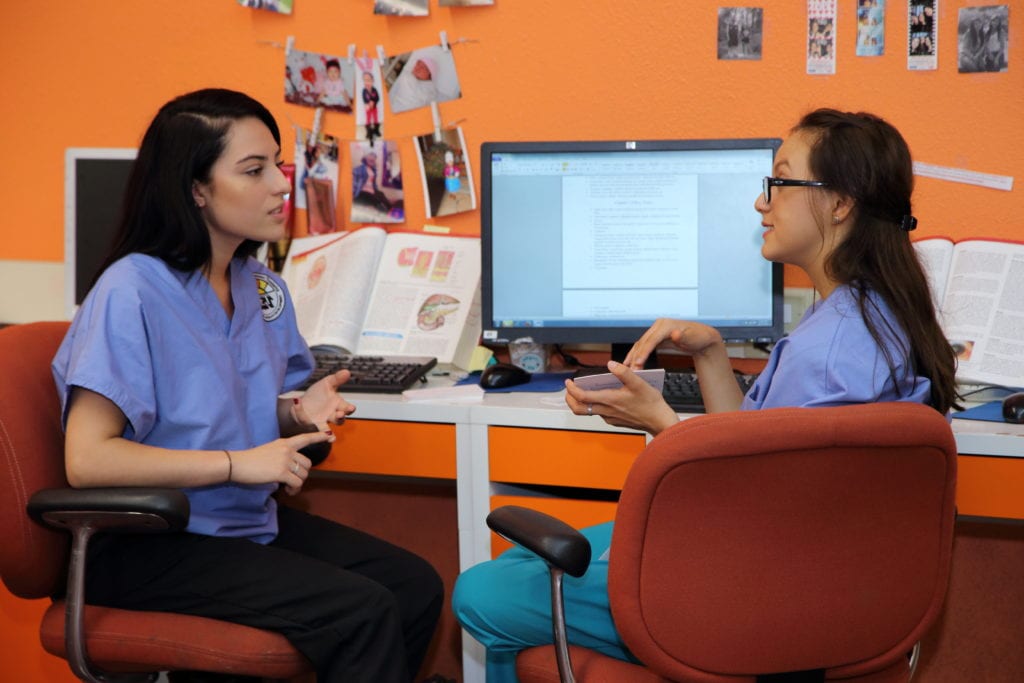 $15,249
Program offered at:
$11,476

Program offered at: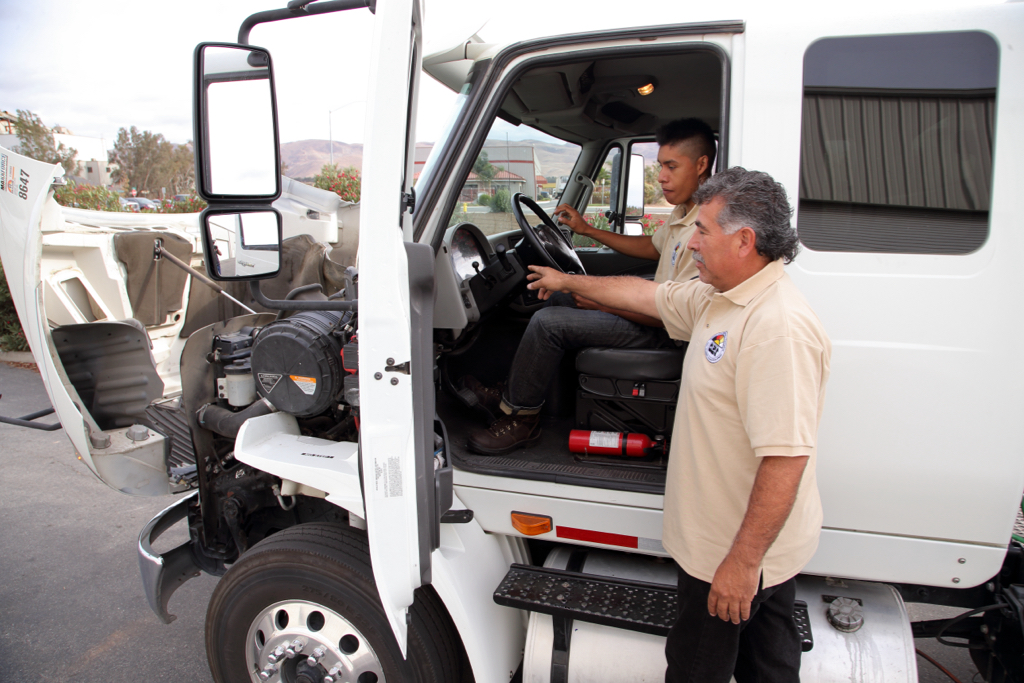 $5,875

Program offered at: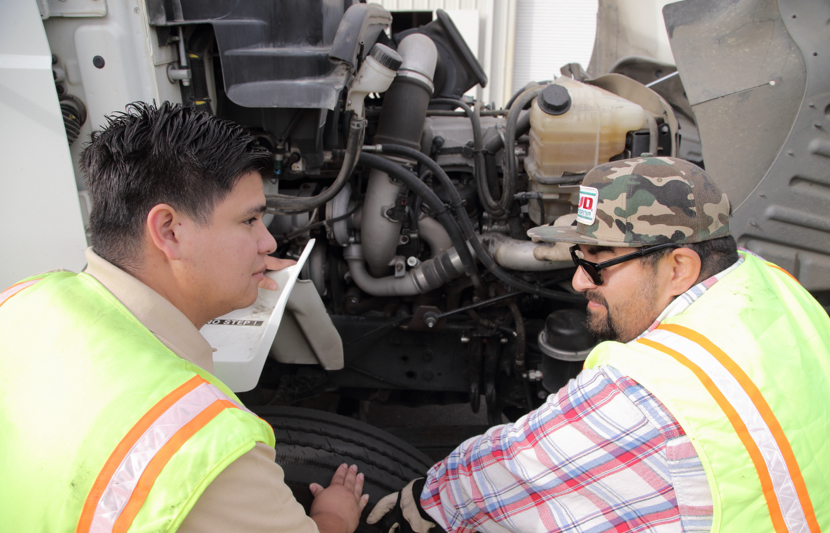 $15,500

Program offered at: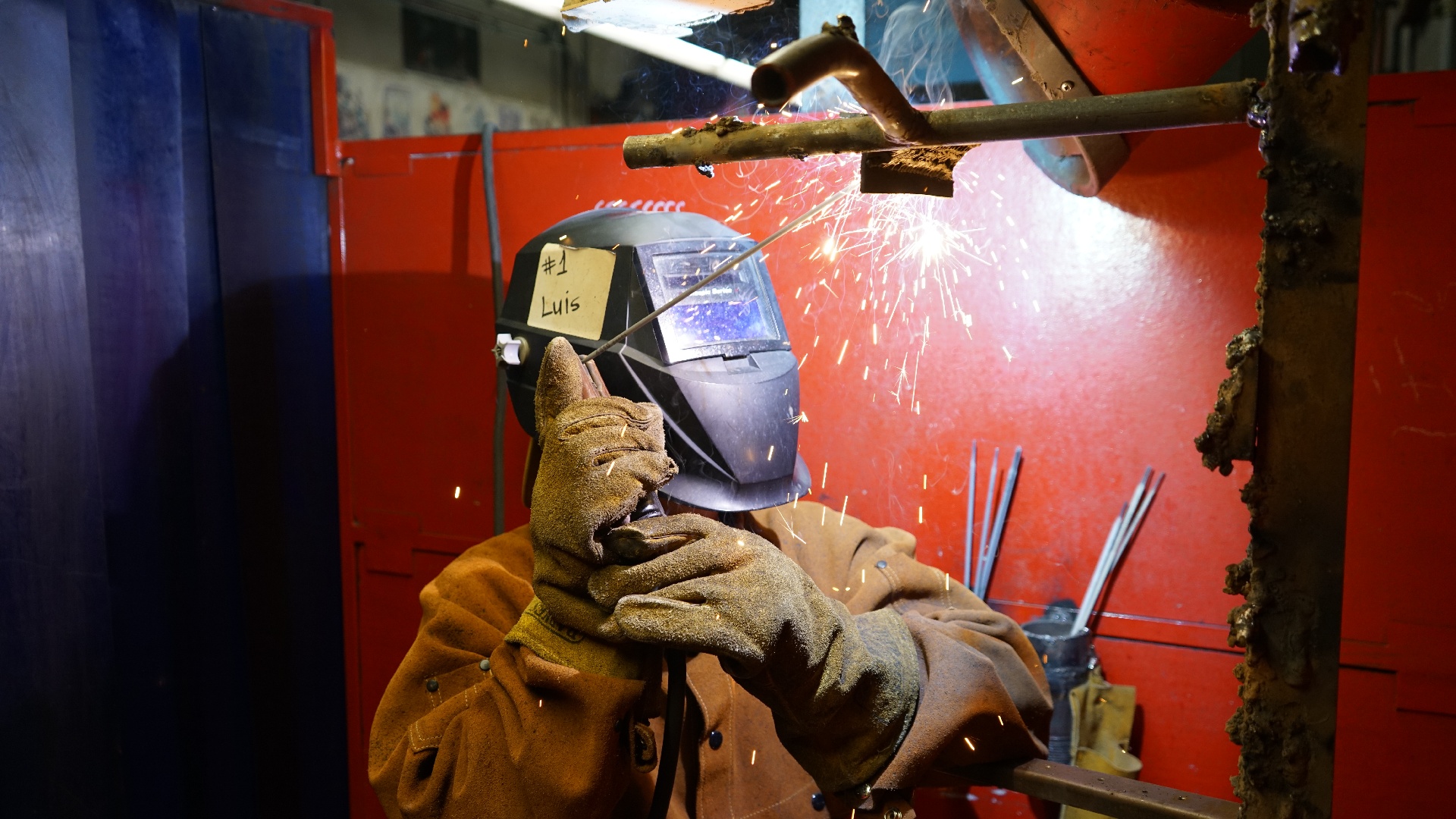 Accreditation & Licensing
Federal Pell Grant
Federal Pell Grants do not have to be repaid. Maximum amounts vary by year, but the amount awarded is based on individual need.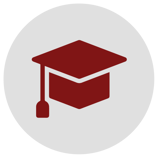 Federal Supplemental Educational Opportunity Grant (FSEOG)
FSEOG funds are limited and are awarded only to students who have exceptional financial need. Students with exceptional need are those who have an expected family contribution (EFC) of zero toward their education (based on automated analysis of the FAFSA application), and are eligible for the Federal Pell Grant program during the same award year.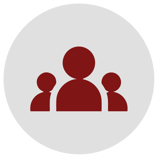 Federal Work Study
Federal Work Study provides part-time jobs for students who are in need of additional earnings to meet education expenses. Earnings from a Work Study job do not have to be repaid.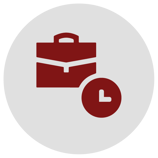 Student Loans
CET participates in the Direct Loan Program (both subsidized and unsubsidized). Interest rates are fixed for the life of the loans and are not awarded based on personal credit history. A Subsidized Loan is awarded on the basis of financial need. The federal government "subsidizes" the interest during the time the student attends school and during grace and deferment periods.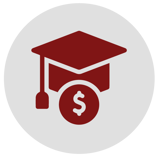 PLUS – (Parent) Loan
The PLUS (Parent) Loans are for parents of dependent students to help pay education expenses. The maximum loan amount is the student's cost of attendance minus any other financial aid received.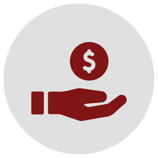 Cal Grant C Award
The Cal Grant C program provides FREE MONEY to students pursuing an occupational or technical program. Students must apply for FAFSA or CA Dream Act Application to apply. No GPA requirement.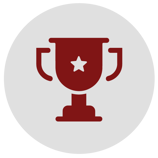 Chafee Foster Youth Grant Award
The Chafee Foster Youth Grant Program is a federal and state funded grant subject to yearly availability of funds. This program is administered by the Commission through an interagency agreement with the California Department of Social Services (CDSS). Chafee provides current or former California foster youth up to $5,000 per year for education expenses at an eligible California or out of state college. Awards may be used for postsecondary education including career and technical training.
Access Cal Grant and Chafee information and manage your account 24 hours a day, seven days a week at www.webgrants4students.org. You can also update your e-mail address, mailing address, telephone number, or school of attendance.
You can also call the Commission at (888) 224-7268, Monday through Friday from 8:00 a.m. to 4:45 p.m. (PST)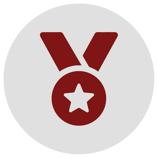 Find out what it's going to cost with Financial Aid
Use this Net Price Calculator to estimate the cost of attendance with grants. This may not be the final number, but it will get you started.
Calculate