Low Voltage Applications Technician
Spark your future in the trades.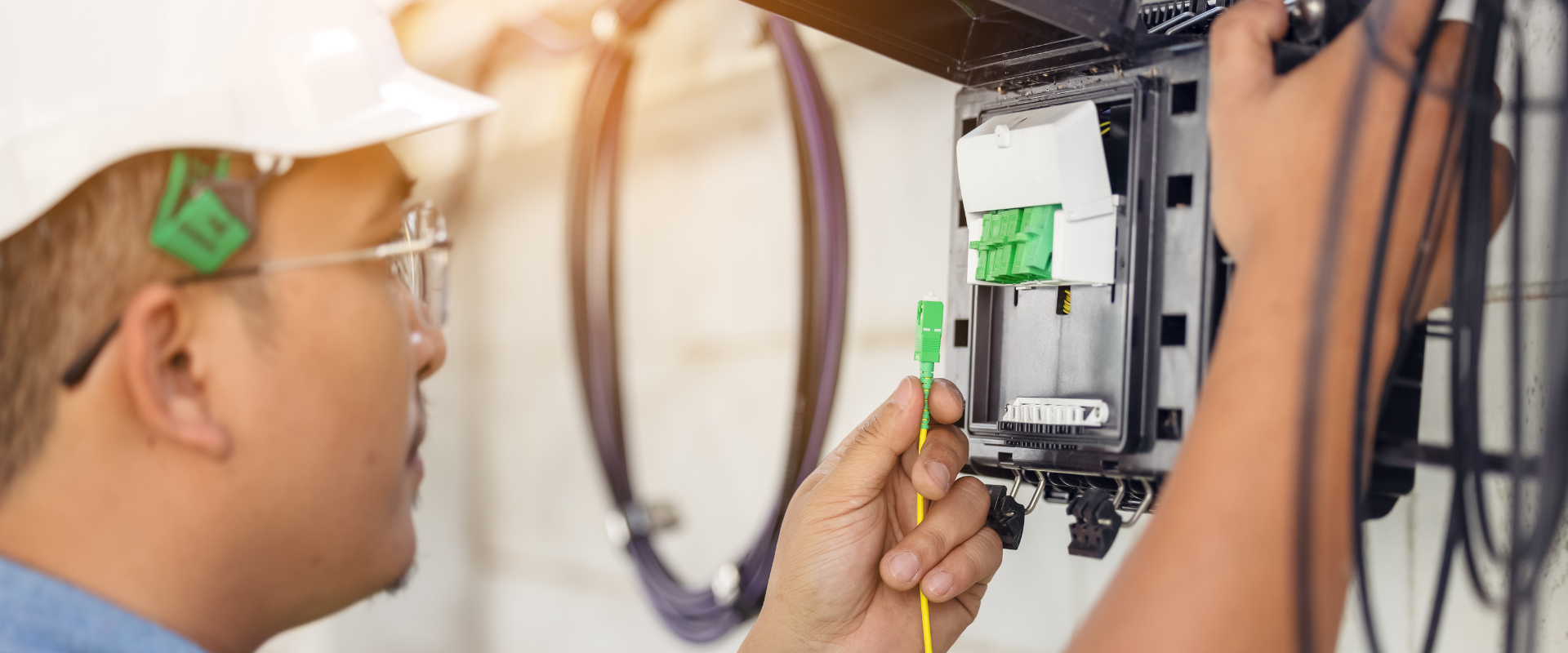 Program Objectives
The Low Voltage Applications Technician program will prepare you to perform the duties and responsibilities required by entry-level installation technician positions. Responsibilities include the installation and troubleshooting of IoT, physical security systems, building access control and structured cable racking and networking technologies in commercial buildings, multifamily housing and data centers.Additionally, you will develop proficiency in business communications with diverse team members and customers, the use of the Internet, hand, power, and digital installation tools for preparation in field service operations. Strong foundational skills will be developed in various physical and wireless networking technologies including electrical technology safety using NEC requirements, blueprints and network diagrams, and how to troubleshoot and resolve problems in various low voltage applications.

Industry Certifications
There are no additional certifications.

Methods of Instruction
This program will be taught through a combination of lectures, hands-on classroom/shop/lab projects, small group, and individual projects. This program is offered as a Traditional on-campus program. The Traditional program is in the classroom and requires students to attend on-campus classes Monday through Friday.

Special Requirements
There are no special requirements for this course

Apply Online
Are you ready to take the next step? Use our online application to take your future to the next level.

Financial Aid
We understand cost can be a concern for many students. Our goal is to help students make their education an affordable, valuable investment toward a fulfilling career. We work with each student to determine who qualifies for financial aid and the total amount of aid available, given a prospective student's financial situation.

Consumer Information
Learn more about institutional information pertaining to student financial assistance, student health and safety information, student consumer information, and other consumer disclosures.