Join the CET Alumni Association
CET's mission is focused on the end goal that all graduates, using the skills they've gained in training, are on a pathway of self-sufficiency. As a program graduate, you are forever a part of the CET mission and community.
There are many benefits to staying connected with your local campus. How we stay connected to you is by periodically sending out informational newsletters, and offering a standing invitation to visit again. We've found that frequently alumni return to their classrooms to provide informative presentations to current students. Alumni have also been critical in supporting student scholarships through donations.
When you Join the Alumni Association you will automatically be added to the Alumni Newsletter. Let us know if you'd like to support or share resources with CET in other ways! And please, leave us a few words to let us know what we've done right!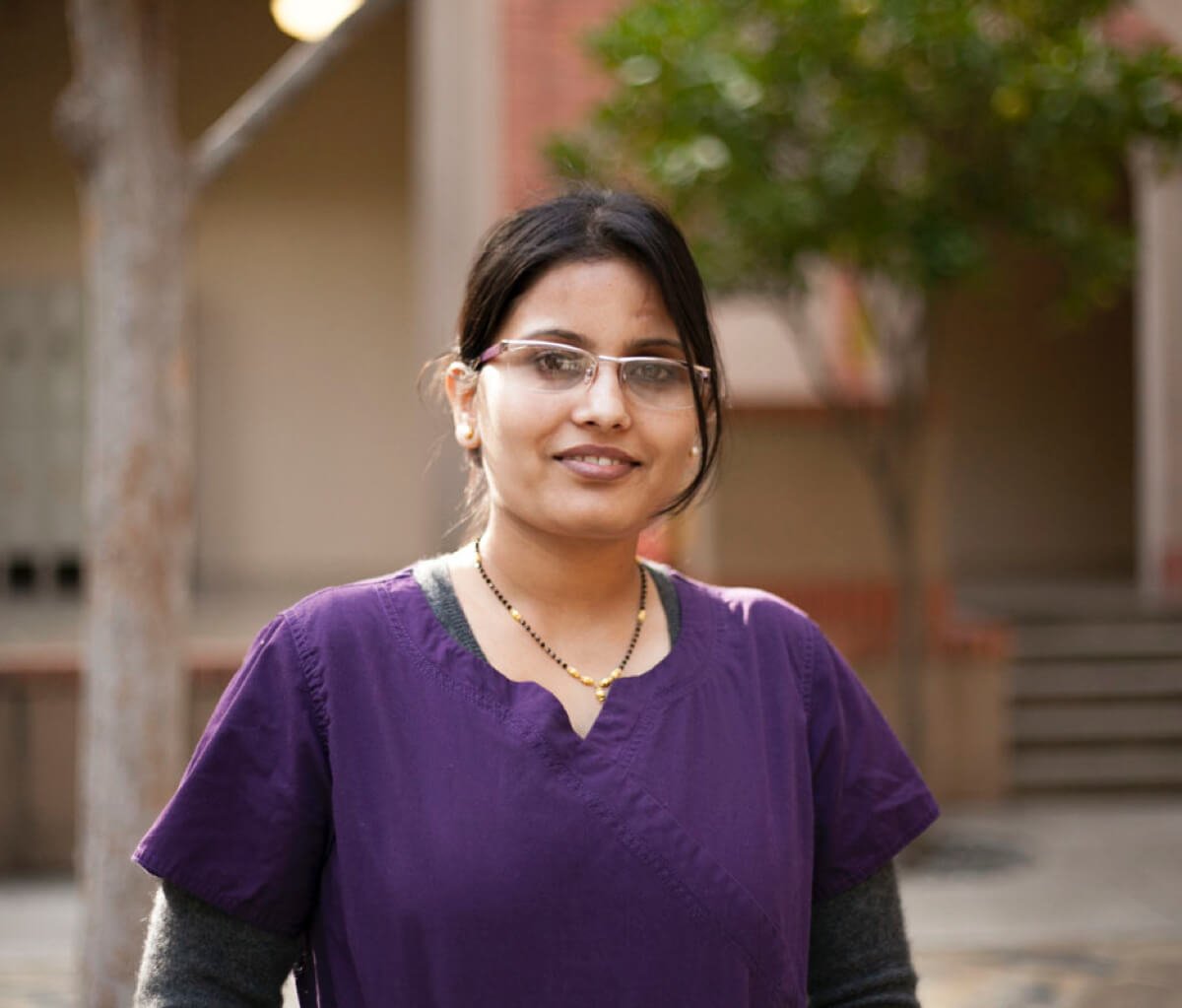 Please enter your information below