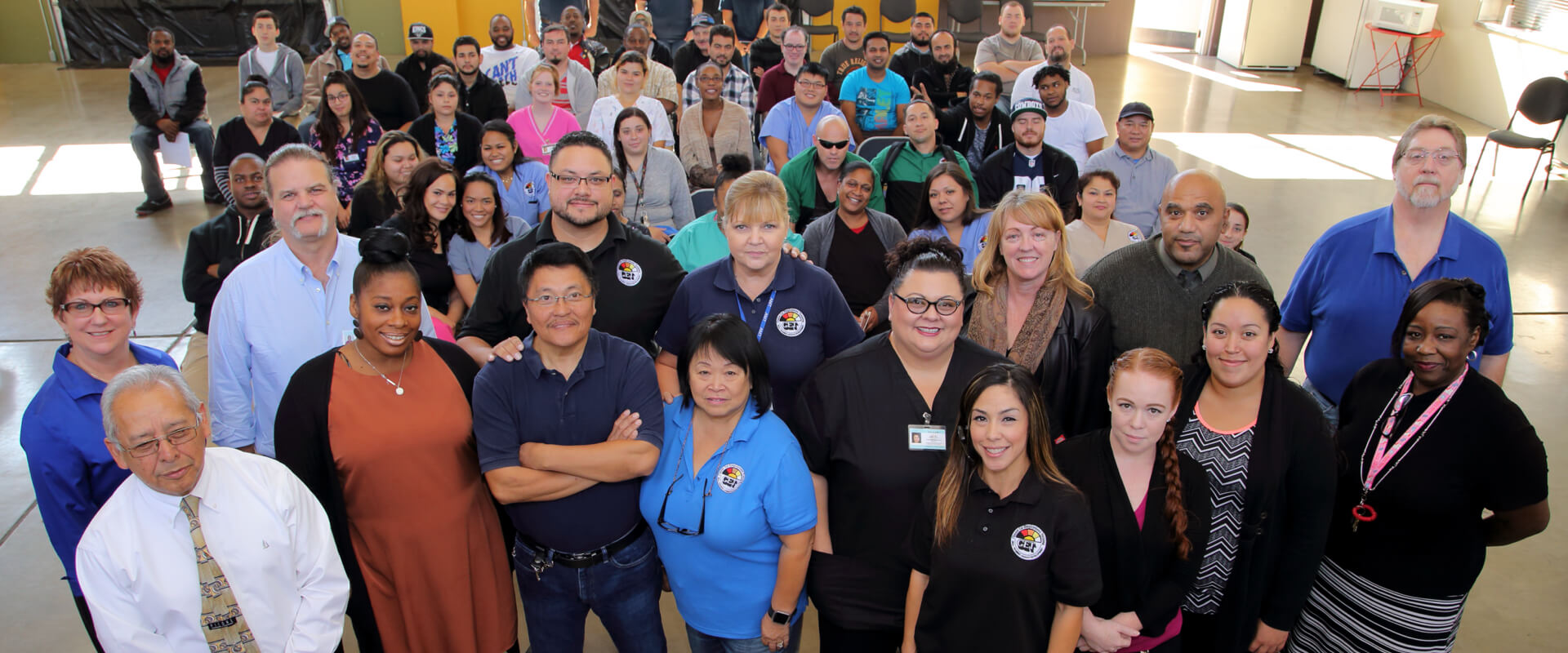 Center for Employment Training partners directly with local industry to meet the demands of the workplace. An integral part of CET's "contextual learning model" is the feedback local employers provide CET through its Technical Advisory Committees (TACs) and Industrial Advisory Boards (IABs). By participating on the TACs and IABs, employers are able to ensure they have a reliable and well trained workforce ready to be hired.
Industrial Advisory Board (IAB)
The Industrial Advisory Board is composed of professionals and recruiters whose role is to keep CET apprised of the demand for workers in specific training programs. This board serves in an advisory role to CET training Center Directors and its long-term value to our program is measured in numerous ways. The partnership between CET and industry, as reflected by the IAB, is one of mutual assistance. CET needs jobs for its trainees and industry needs skilled employees. Through this partnership CET helps to minimize advertising, interviewing and training costs to industry and increases employment opportunities for local residents. The IAB provides strong support to CET in accomplishing its goals of training and placing qualified personnel in jobs.
Technical Advisory Committees (TAC)
Employers can also have direct involvement at CET through Technical Advisory Committees (TACs). TACs are comprised of professionals in a specific skill. TACs help CET compose the elements of training curricula and participate in an annual validation process. With TAC and IAB input on equipment, tools, and training methods, CET training programs are kept abreast of technological advancements and current requirements of each industry for entry-level positions.
If you would like to find out more about serving as an industry advisor, let your local CET center know!
Current Partners
Acrobat Outsourcing, Aerotek, AvalonBay Communities Inc., Bon Appétit Management Company, ChildCare Careers, Grid Alternatives, ValleyCrest Landscape Maintenance, Help Unlimited, Chispa Housing, Trillum Staffing and many more.
Join the IAB or TAC
Interested in workforce development? Engage with CET and make a difference in your community.