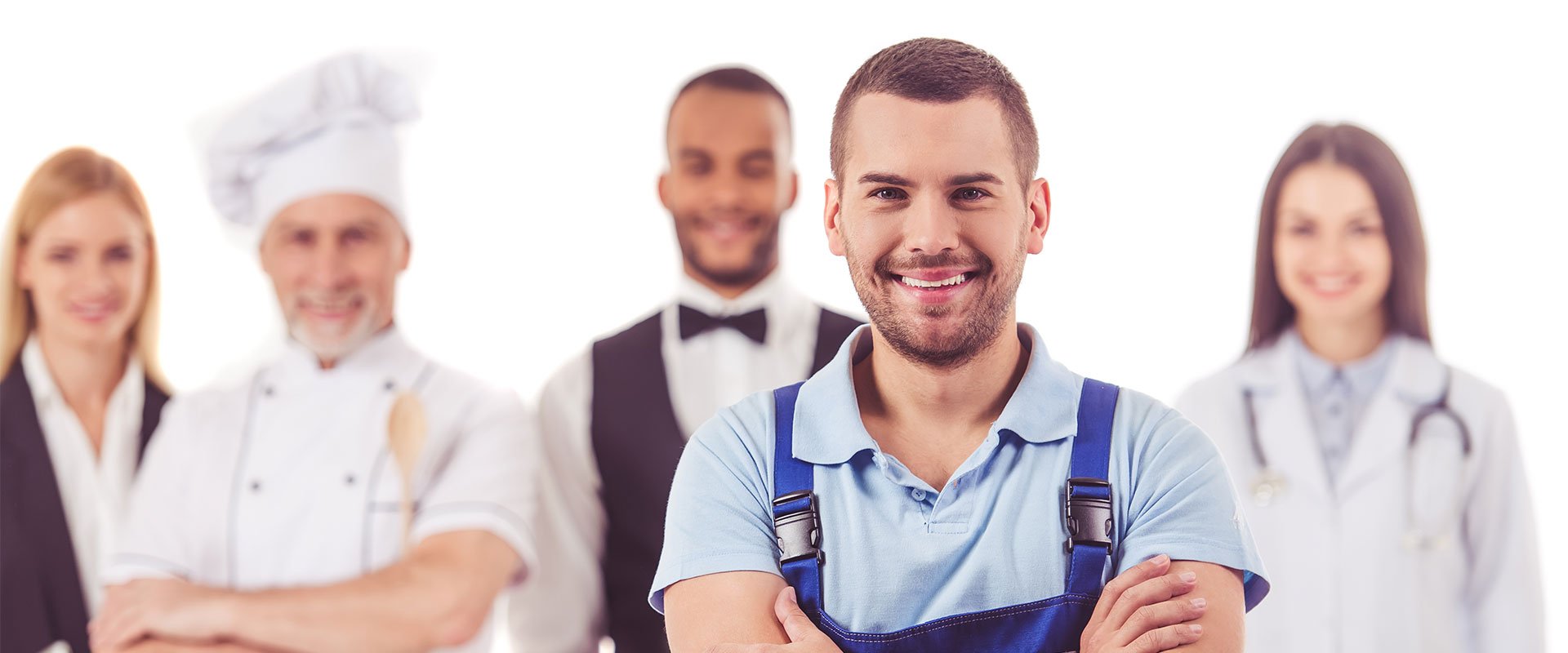 Need motivated, skilled workers? Hire a CET graduate.
When you hire a CET graduate, you're getting someone with hands-on training and a desire to create a better life through work. All CET students undergo extensive, hands-on training and are shown how to successfully work in groups. In addition to specific trade skills, our graduates learn which general life skills make an employee a company asset: reliability and professional work ethics.
Ready for a motivated, skilled worker? No need to wait for a June graduation. CET's open enrollment means that skilled workers are ready to enter the workforce year-round.
Register as a CET Employer