Contact Us
CET's job training programs can change your life. From registration to job placement assistance, we're here to help you every step of the way.
Want to learn more about our job training programs? Just fill out the form below and a local CET representative will contact you.
Are you looking for how to get a copy of your transcripts or certificate? Please use this link to Transcript and Certificate requests.
Call Us Toll Free 1-800-533-2519
Click here to find the location near you.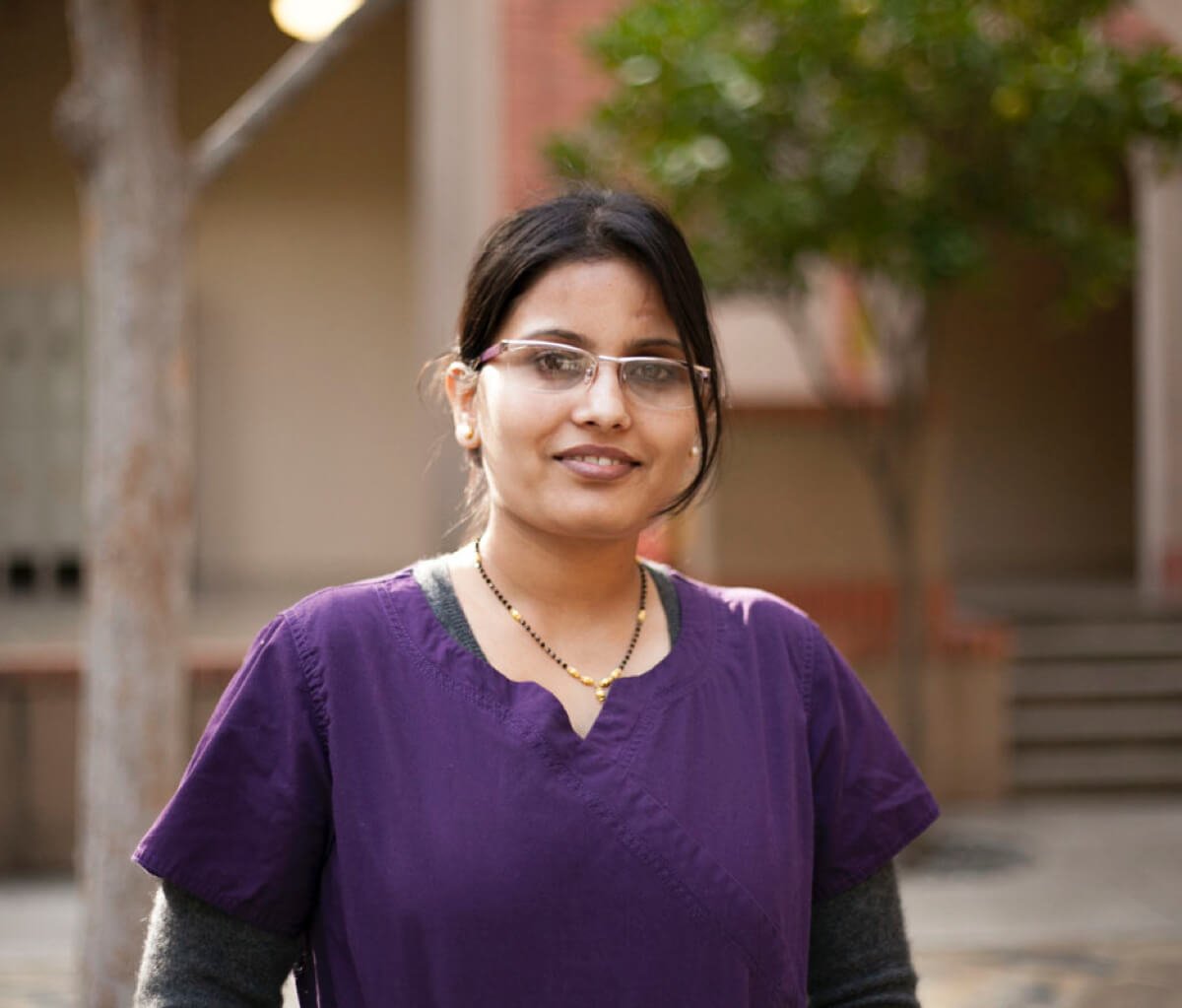 Lets Chat.
Who do you need to get in touch with?