Meet the Team
Let us help you make your life much easier.
Hermelinda Sapien
President & CEO
Hermelinda Sapien has served as CET President and Chief Executive Officer (CEO) since 1999. Sapien has been an integral part of CET since its founding in 1967; she was the original Executive Secretary for co-founders Russell Tershy and the late Dr. Antonio Soto. Prior to her appointment as CEO, Sapien served 18 years as Corporate Director of Human Resources. Subsequently, in 1987, she was appointed as Executive Deputy Director. Throughout her tenure, Sapien has championed funding for workforce training initiatives targeting underserved and underrepresented communities.Hermelinda Sapien is a graduate of the Durham School of Business and the Stanford University Executive Management Program. She is a senior fellow with the American Leadership Forum.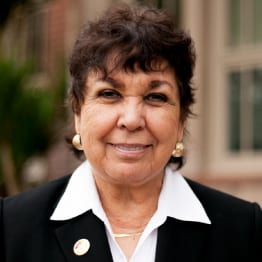 Marite Marlow
Chief Financial Officer
Marite Marlow has served as Chief Financial Officer (CFO) since 2019. She oversees the Fiscal Department, monitors the internal and financial auditing processes, and ensures compliance with fiscal policies and procedures and ensures in compliance with state and federal funding and rules and regulations plus in partnerships with Department of Education and Council on Occupational Education, Association of Farmworker Opportunity Programs and Department of Community Services and Development, La Cooperativa Campesina de California and various nonprofit funding agency's to support skilled training and human development to our communities. Prior to joining CET, Marite Marlow held positions at major Fortune 500 company for General Contractor Mechanical and Electrical, HVAC, Design-build, Engineer, Roofing and Solar, Underground Utilities, Security Systems plus Interior Design and served as Chief Financial Officer/Corporate Controller. Marite Marlow was born and raised in California and received a Bachelor of Science in Accounting and Finance from San Diego State University.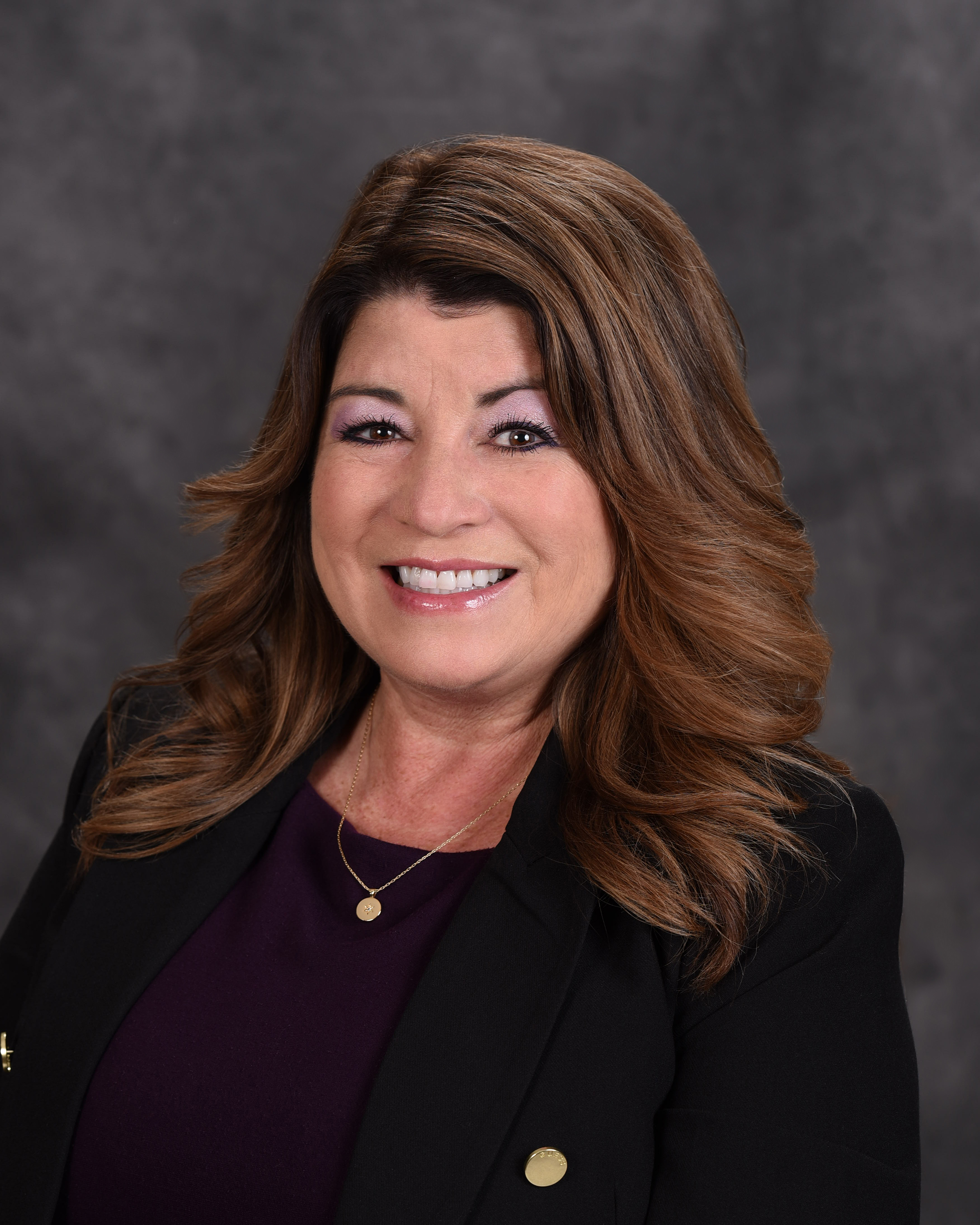 Pascal Do
Chief Operations Officer
Chief Operations Officer, Pascal Do has oversight of CET's 12 Centers. Past positions include Senior Contracts Analyst, Sr. Associate Director of Contracts, Planning and MIS, and Director of Contracts, Planning, and MIS. As a member of the leadership team, Do has served as a liaison with Federal, State, and private organizations; directed the pre- and post-award management of grants and contracts; and developed policies and procedures in alignment with funding contracts and Federal and State regulations. He holds a BS in Biochemistry and BA French from UC Davis.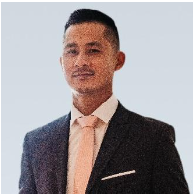 Chairman
Bob Martinez, IBM – Retired
Vice Chair
Chris Longoria, SDSU
Treasurer
Randy Lee, First Bank – Retired
Secretary
Daniel Ezquerro, SJECCD
Ruben Solorio, Sacred Heart Nativity School
Greg Adams, Pepsi Bottling Company – Retired
Nancie Fimble, SJSU, Professor Emeritus
Edward Ramirez, CET Alumni, Boeing Satellite Development Center
Jose Romero, Intel Corporation – Retired
Rosa Perez, Small Business Owner